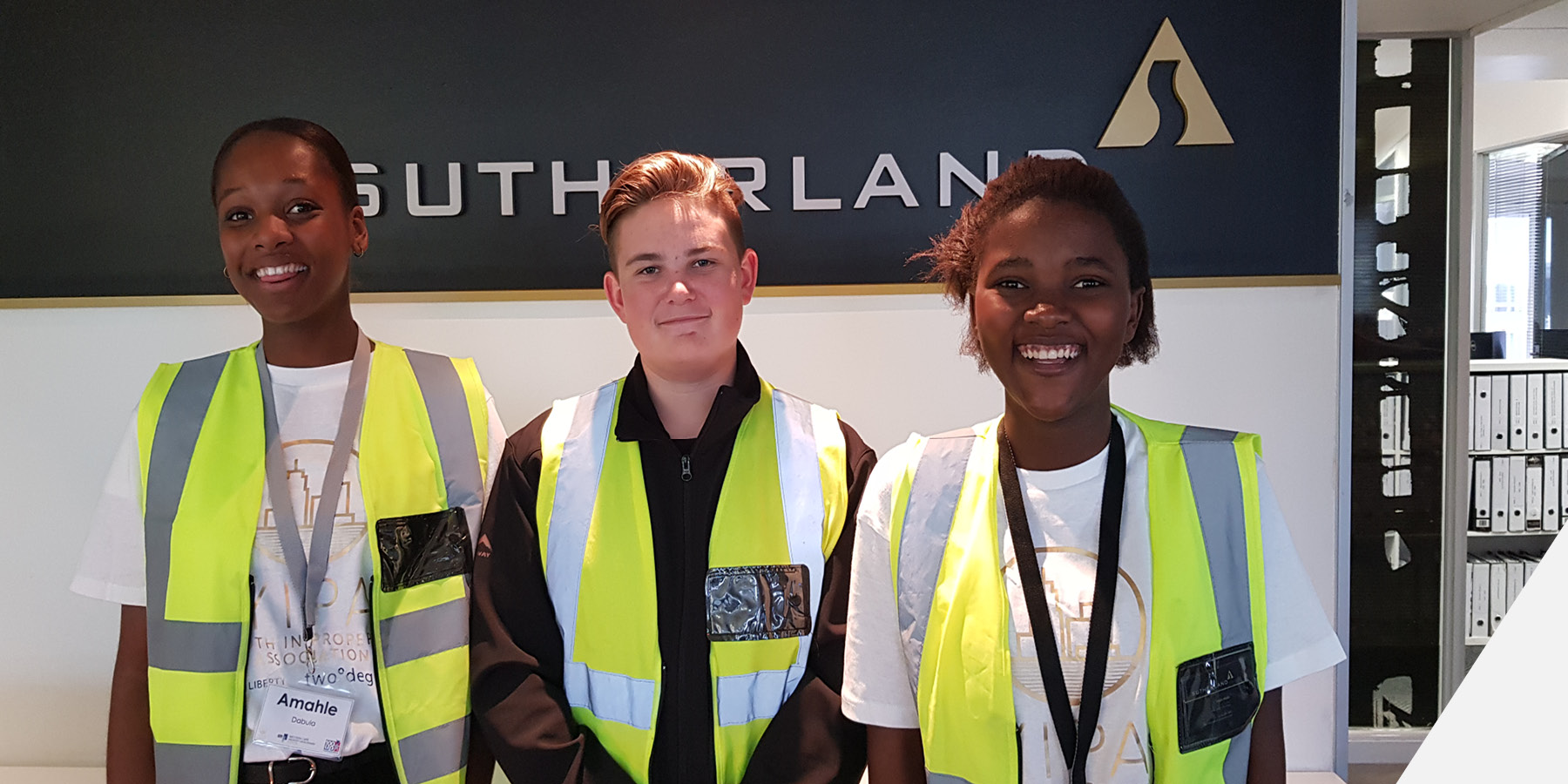 03 Oct

Draughting and Detailing Academy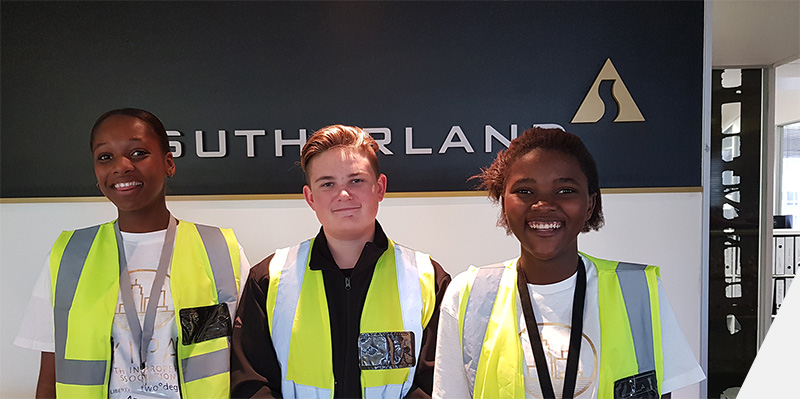 SUTHERLAND DRAUGHTING AND DETAILING ACADEMY (SDDA)
Sutherland's vision is to train, coach and prepare talented youth in South Africa for an exciting and fulfilling career in technical engineering, draughting and detailing, thereby providing the economy and wider construction industry in South Africa with critical engineering skills and also creating placement opportunities for young people.
In 2007, Sutherland's Board identified the need to establish a formal training academy to address the critical national shortage of properly trained and experienced structural engineering draughtspersons and detailers. In 2008 Sutherland opened the doors of the newly created CETA-accredited Draughting and Detailing Academy.
Sutherland was crowned the 2010 Cape Media Achiever Award winner for best training programme (small to medium-sized company including all business sectors).
To date we have taken a total of 53 youth into our in-house academy of which 41 have come through the Go for Gold program.  We believe that we have impacted the lives of these young people and have retained 17 of the SDDA participants through our learnership program, bursary sponsorship and employment.