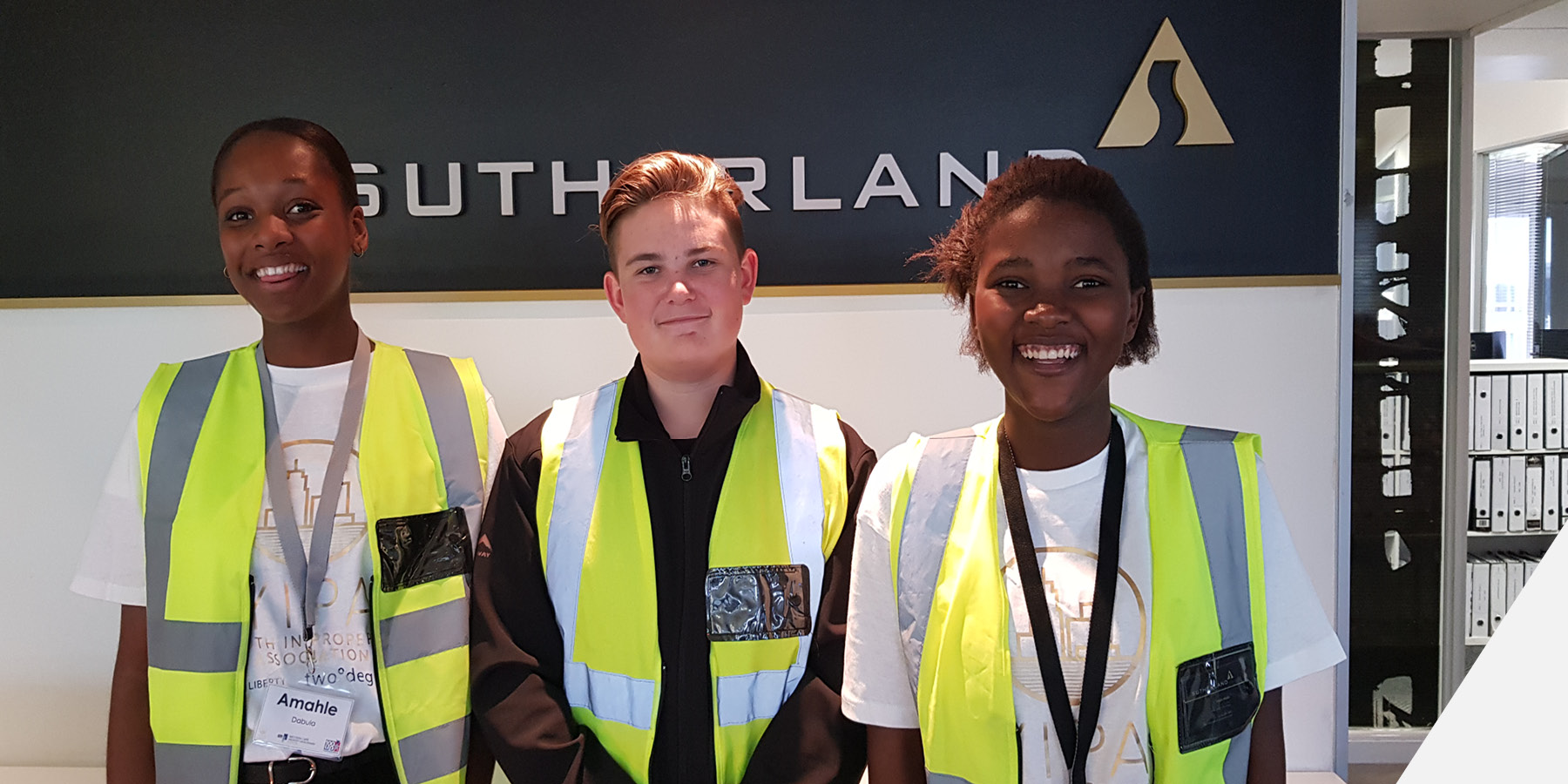 03 Oct

Draughting and Detailing Academy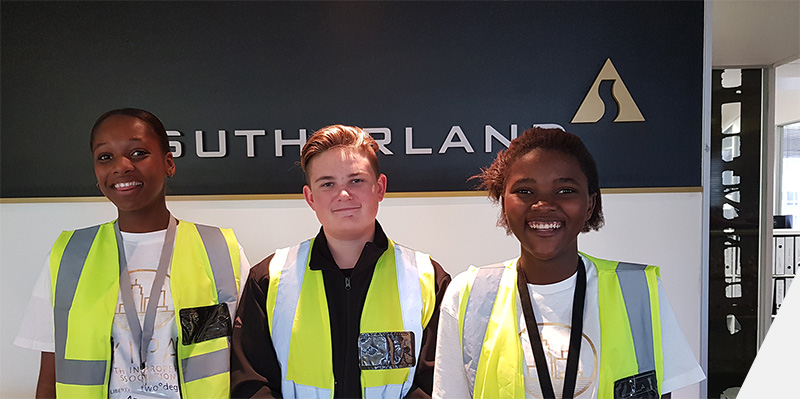 SUTHERLAND DRAUGHTING AND DETAILING ACADEMY (SDDA)
Sutherland's vision is to train, coach and prepare talented youth in South Africa for an exciting and fulfilling career in technical engineering, draughting and rebar detailing, thereby providing the economy and wider construction industry in South Africa with critical engineering skills.
In 2007, Sutherland's Board identified the need to establish a formal training academy to address the critical shortage of properly trained and experienced structural engineering draughtspersons and rebar detailers. In 2008 we opened the doors of the newly created, CETA-accredited, Draughting and Detailing Academy and in 2010 Sutherland was crowned the Cape Media Achiever Award winner for the best training program in South Africa (small to medium-sized company across all business sectors).
Much has happened since 2008. We have expanded our curriculum to include Civil, Mechanical, Electrical and Revit 3D draughting. The curriculum design as well as the tutoring is spearheaded by our passionate staff who themselves have graduated from our academy in previous years. Since inception to date we have trained a total of fifty-seven (57) youth in our in-house academy of which forty-five (45) have come through the Go for Gold program before that. We believe that we have meaningfully impacted the lives of these young people. They have not only benefitted through firstly their participation in our SDDA program followed by employment as Draughtspersons in our various engineering disciplines, but some have obtained Sutherland bursary sponsorship and have gone on further to subsequently complete their tertiary qualifications in engineering. We are also proud of the fact that some of our academy graduates have moved up through the ranks as far as becoming Sutherland Staff Trust shareholders already.