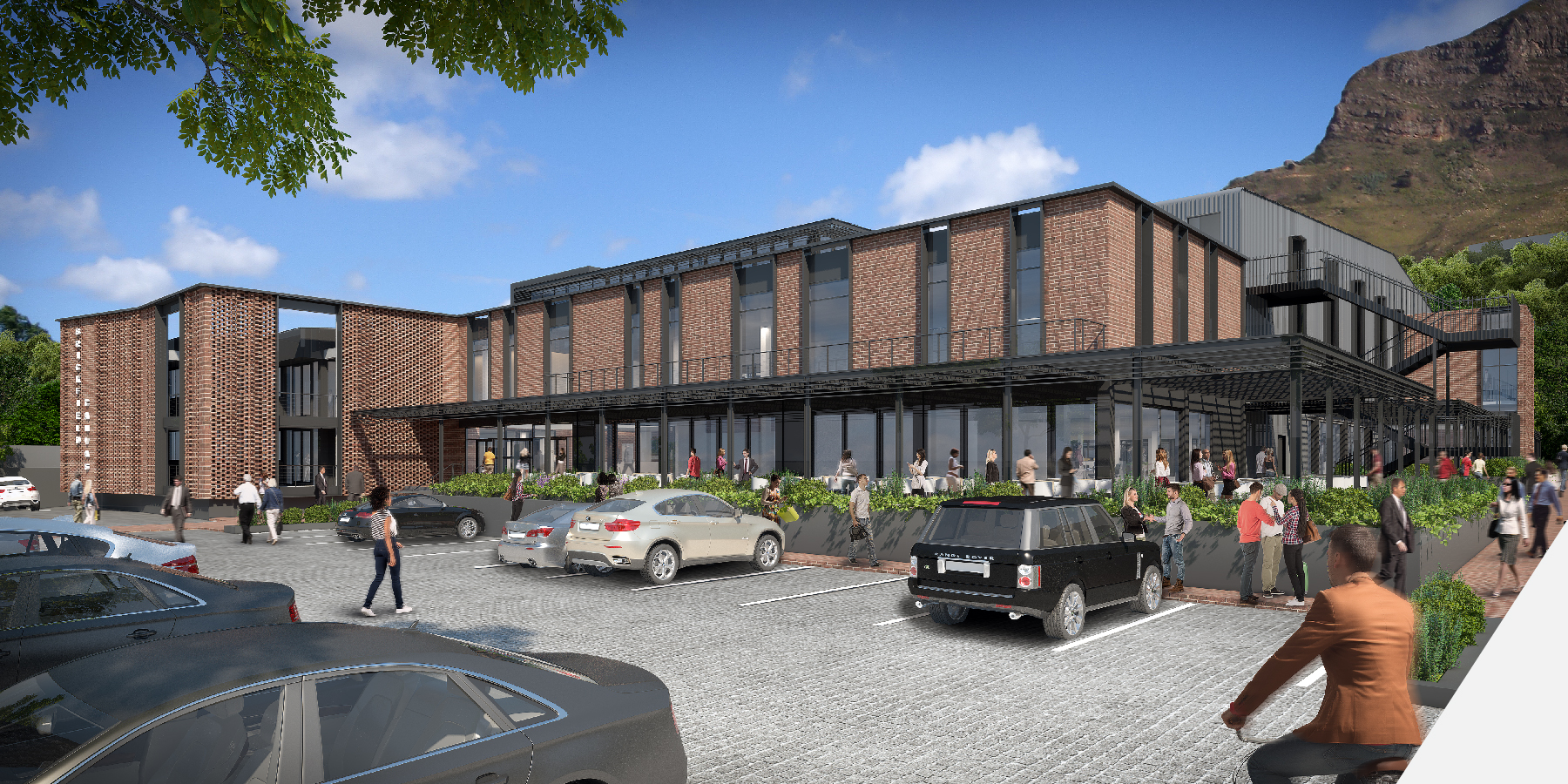 28 May

Brickfield Canvas

Services provided:
Structural Engineers
Civil Engineers
Mechanical Engineers
Scope of Works:
Refurbishment of a 3,500m² open warehouse space into an exciting 10,400m² A-Grade Commercial Offices.
The refurbishment involved the introduction of three new levels, one at ground floor and two suspended levels with a planned polished concrete finish.  A central triple volume atrium provides natural light.
Energy efficient TABS (thermally activated building system) concrete structure design to make use of the thermal capacity of the building, rather than solely relying on additional conventional heating and cooling systems.  Currently this development has the largest commercial TABS installation in South Africa.
Location:
Woodstock, Cape Town
Completion date:
September 2019