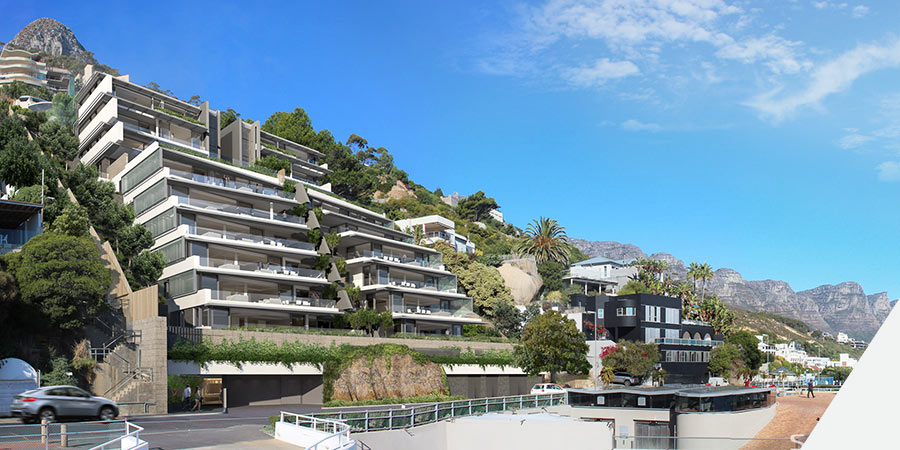 21 Jul

Clifton Terraces

Services provided:
Electrical and Mechanical Engineering

Twelve high end apartments designed by SAOTA Architects on the slopes of Clifton.

Electrical Engineering services includes:
Sizing of the power supply and power supply application.
Emergency generator backup power systems
LV reticulation.
Circuiting of Small power and lighting (Architect to provide lighting and power layouts)
Common Area Access control & Intercom System
Common Area CCTV System
Satellite TV infrastructure
Apartments HDTV Cabling
Apartments Background music cabling
Apartments WIFI Cabling
Apartments Alarm system
Wireways for electronic services and ICT infrastructure.
Location:
Clifton, Cape Town