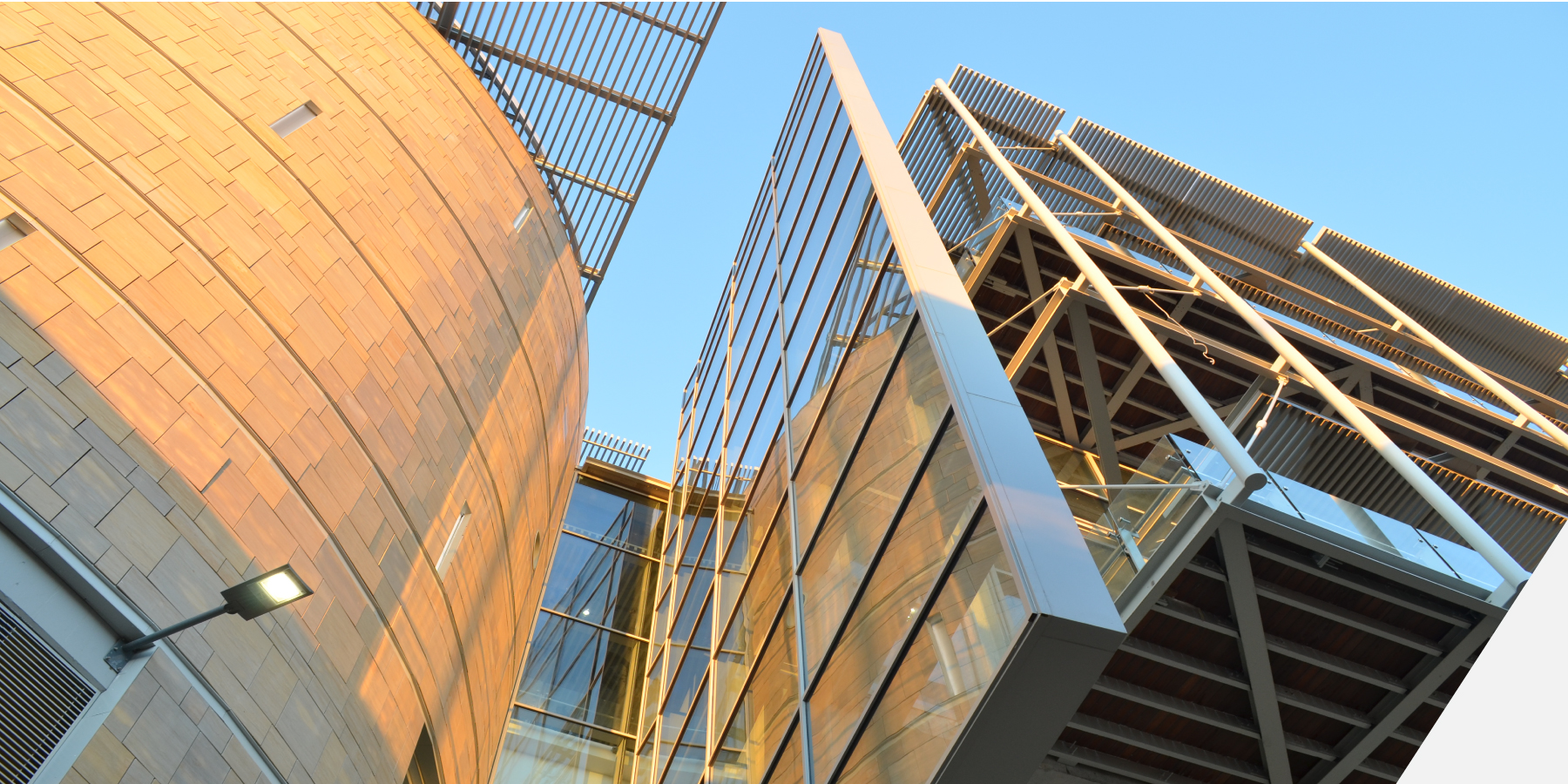 24 Aug

CTICC – East Extension
Cape Town International Convention Centre – East Extension
Services provided:
Structural, Civil and Façade Engineering
Scope of Works:
The civil works comprised the excavation of a double basement, well below the water table in reclaimed foreshore land. Two tunnels were also constructed below busy roads – one for back of house use, and one for access to the parking basement. Both tunnels had to negotiate existing 132kV cables, and the one table had to be constructed below a large culvert below Heerengracht Street. Innovative solutions were needed for both.
The building structure housed two 5,000m² exhibition halls, with the lower hall containing only 4 internal columns, in order to support the 5,000m² floor plate above. The upper hall is a column free space. Both halls allowed high floor loading, and provided hanging points at regular intervals. In addition to the halls, the structure housed large back of house and marshalling areas, as well as a ballroom. Meeting rooms, offices, and other minor venues. Extensive use was made of structural  steelwork in order to achieve the large open spans required.
In addition to the building, a pedestrian bridge was required to span over Heerengracht Street to join CTICC 1 and CTICC 2. The architects required that this bridge be separated from each building with a concrete "gasket", and that the bridge curve in plan to avoid the look of a long tunnel. In addition, the supporting columns were required to slope in different directions to suit the architectural intent. The steel solution dealt efficiently with these numerous challenges while still allowing maximum views by including full-height glazing on both sides.
Sutherland provided upfront façade consulting services for the stone and glazed façades. This work included collaborative design with Architects, HVAC, Fire, Sustainability and Green building consultants. Our role upfront was to provide optimal envelope solutions for occupant comfort, façade relevance for enclosed space, building performance cost, build affordability, and adherence to Architecture aesthetic. Sutherland also assisted the glazing subcontractor to do the detailed engineering of their façade package.
Location:
Foreshore Precinct, Cape Town